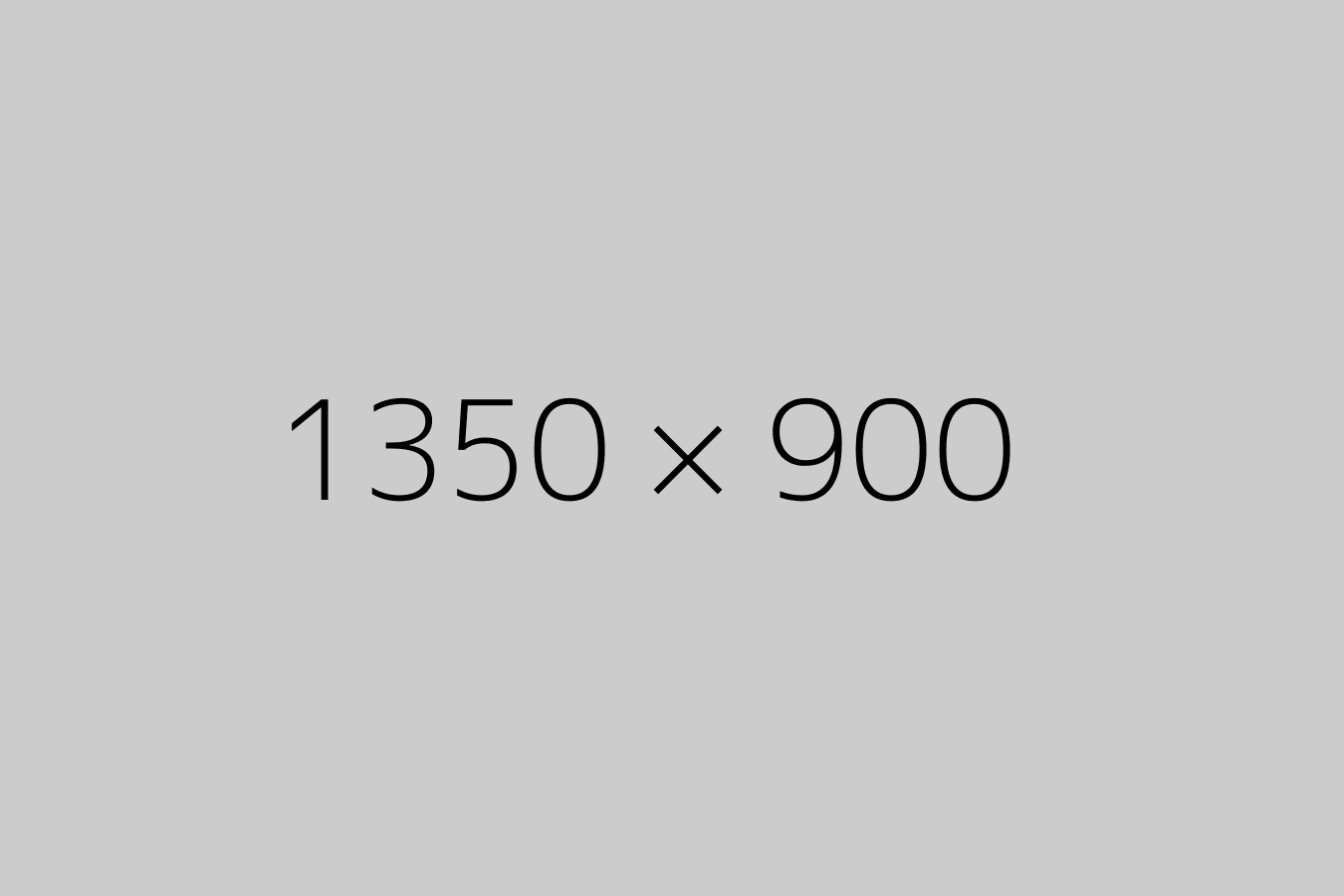 Avana Plastic Surgery is committed to delivering the ultimate patient experience that will make your surgical journey more pleasant. Whether you are seeking our services in South Florida, we will make sure you are taken care of when you reach out to us.
Our patients will feel special after benefiting from the results of cosmetic surgery done at our office and they will feel special because of the care and treatment our staff gives them before, during, and after their cosmetic procedure. Serving our patients, fulfilling their every need, and maintaining their comfort always come first. At Avana Plastic Surgery, we strive to exceed your expectations and make a difference in your life! Vision
Our vision at Avana Plastic Surgery is to be the leading cosmetic surgery clinic in Miami, known for our unwavering commitment to patient satisfaction, expertise, and ethical practices.
Mission
Our mission is to enhance lives by providing exceptional cosmetic surgery and aesthetic services. We are committed to helping our patients achieve their desired aesthetic goals and empowering them to feel confident, beautiful, and comfortable in their own skin.
Values
At Avana, our core values are the foundation of our practice. We are driven by a patient-centric approach, always placing our patients' well-being and satisfaction at the forefront. We are defined by excellence, empathy, the pursuit of innovation, and integrity.
Beauty Made Personal
Our cosmetic surgery center aims to make a positive impact on the lives of our patients, helping them achieve their aesthetic goals and boosting their self-confidence and overall well-being.
Contact Us